EXPORTS TO THE WORLD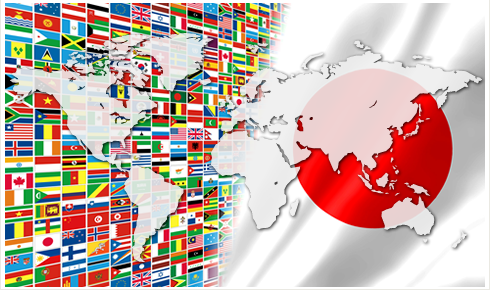 STOCK CARS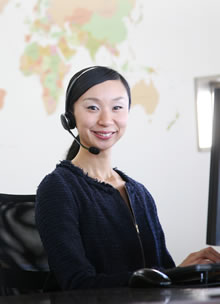 Pacific Planning Co.,Ltd.

Export Sales Represent

Minako Yanagimoto

Hello!
This is Pacific Planning Co., Ltd.
We export cars all over the world. Please feel free to contact us for any inquiries.
Also, if you are a foreigner who lives in Japan, we can happily assist you in purchasing the best car for you.
CUSTOMERSThank you very much for your purchase.