SERVICE
SERVICE
We deliver carefully selected cars to the world.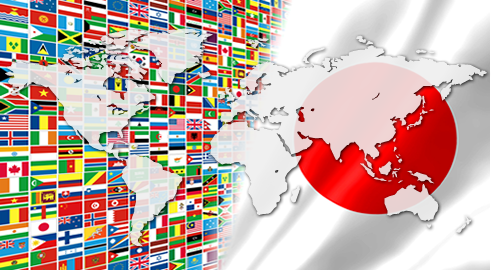 We here at Pacific Planning have been exporting cars to more than 70 countries. We carefully select cars of the highest quality for purchase in Japan. We receive positive feedback from our customers across Japan and overseas. If the car is not currently in our inventory, please inform us of the maker, year, model, and specifications of your choice, and we will do our best to locate it within our network.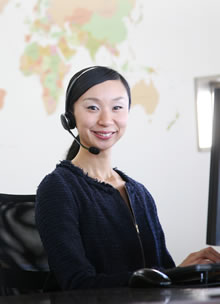 Pacific Planning Co.,Ltd.

Export Sales Represent

Minako Yanagimoto

Hello!
This is Pacific Planning Co., Ltd.
We export cars all over the world. Please feel free to contact us for any inquiries.
Also, if you are a foreigner who lives in Japan, we can happily assist you in purchasing the best car for you.
Full maintenance performed on site at our own garage.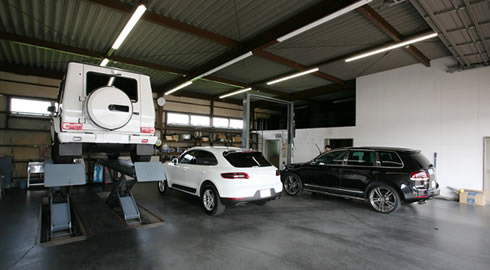 We have a two car power lift in our garage. Before the car is ready for the customer, we perform a thorough check of the vehicle.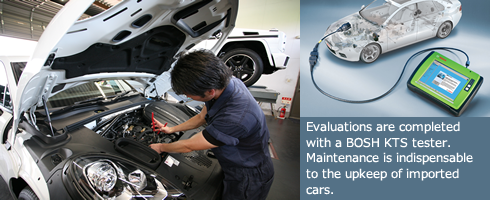 We can perform the SHAKEN (Japan National Auto Inspection), auto repairs, and provide maintenance service for you on site. Please ask us about any possible needed maintenance and or inspections.
If you are a foreigner residing in Japan, please don't hesitate to contact us. English-speaking staff is available.
Why choose Pacific Planning ??
1.

YANASE cooperative store

2.

Own factory inspected

3.

Provide customers with new and gently used cars.

4.

We're dedicated to help you find your dream car.

5.

Latest technology on hand to test & evaluate your vehicle.

6.

23rd anniversary of Pacific Planning Co., Ltd.